INCOM (COMMITTED TO THE INLAND)

WG 29: INNOVATIONS FOR THE DESIGN OF LOCKS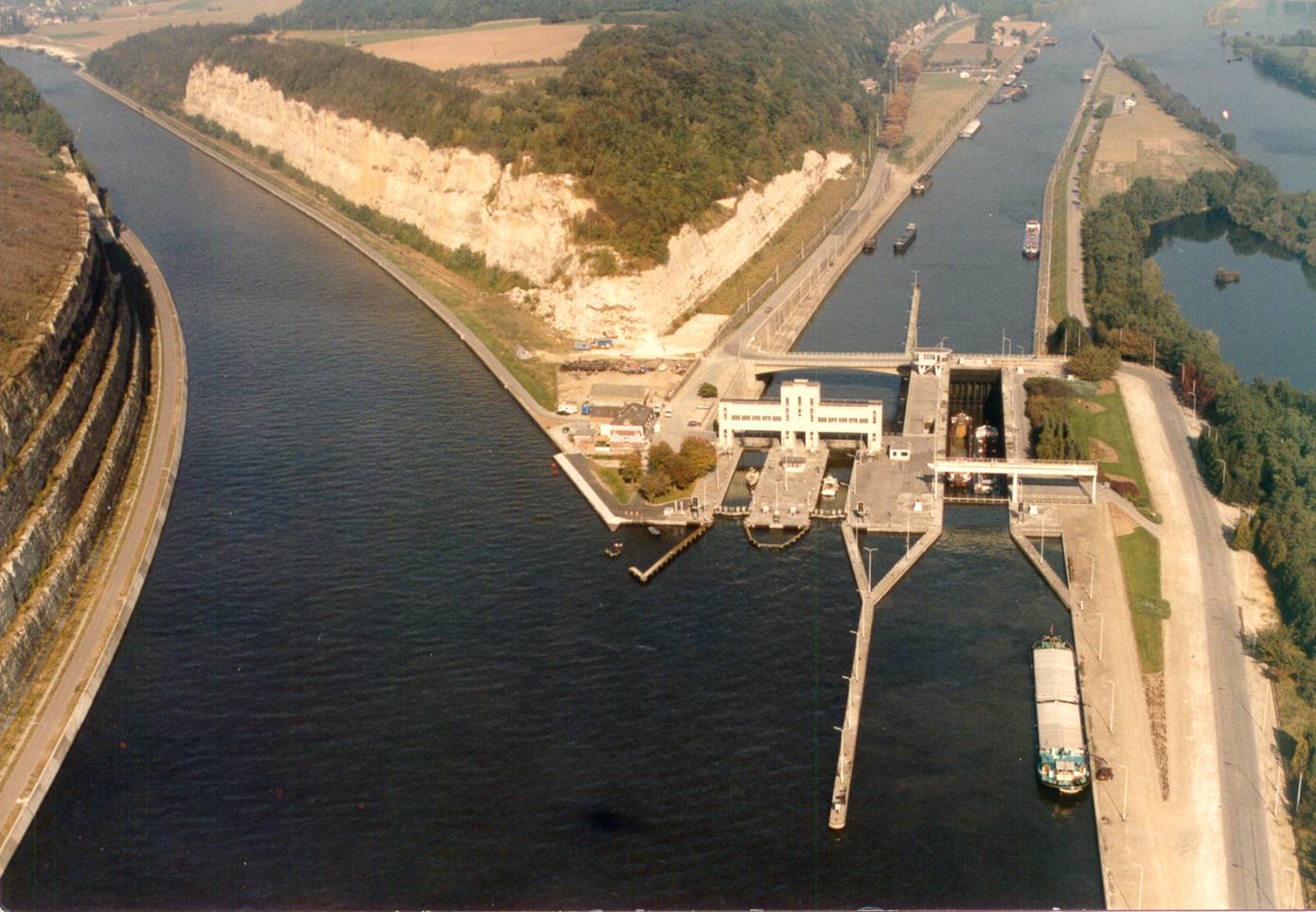 Lanhaye (Belgique) – Nouvelle écluse (MET)
Objective
Establish a full report on the latest technologies and results of recent research on the design and construction of locks.
---
Tasks
Review and analysis of recent projects.
Prepare items for consideration at the design stage.
Discuss the conditions for maintenance and operational.
Analyze, compare and criticize the references to make available to engineers, designers and authorities a reference manual to enable them to find the information needed to solve their problems.
---
Points to consider
Criteria for design and optimization of a lock:

Duration of a complete cycle.
Movements of water inducing the movement of ships and docking efforts
Managing water resources
Actual Cost
Renewable Energy
Environment
Maintenance
Standardization
...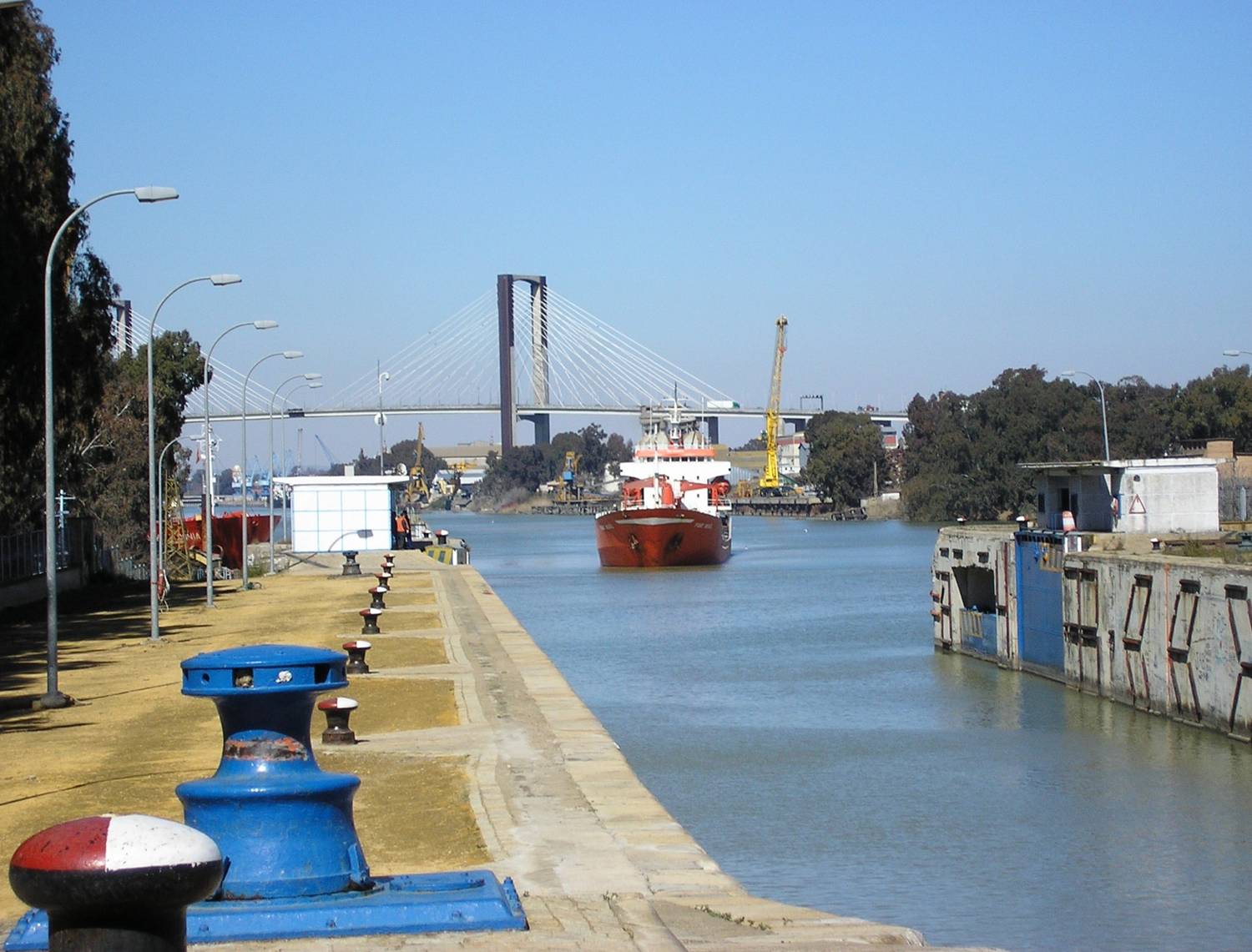 Sevilla (Spain) – New Lock
Innovative designs of locks and advanced techniques:
Analytical models, experimental and numerical.
New materials.
Concept of saving water.
Hydraulic system.
Structural concept.
Construction methods (prefabrication techniques).
Communications.
Mechanical systems, electrical and control systems.
Maintenance.
Renovation, rehabilitation and adjustment gauge.
Codes and regulations.
AIPCN - Terms of Reference (WG29) (pdf)

| | | |
| --- | --- | --- |
| Anvers (Belgique) – Ecluses maritimes (68m x 500m) | Fleuve Mississippi - Ecluse # 25 | |
| Châtelet (Belgique) – Modèle expérimental de l'écluse de Lanhaye (MET) | Projet Seine - Nord Europe (VNF – France) | |
| Canal Panama – Troisième voie d'écluses | Iron Gates II (Roumanie) | |
| Wannianzha (Chine) | | |
WG29_1.jpg

W:1135px

H:804px

S:156.12 KB
WG29_9.jpg

W:1347px

H:778px

S:152.84 KB
WG29_7.jpg

W:702px

H:527px

S:37.57 KB
WG29_3.jpg

W:812px

H:945px

S:95.92 KB
WG29_4.jpg

W:1500px

H:1141px

S:174.94 KB
WG29_5.jpg

W:372px

H:294px

S:15.69 KB
WG29_6.jpg

W:773px

H:581px

S:72.63 KB
WG29_8.jpg

W:855px

H:858px

S:111.69 KB
WG29_2.jpg

W:1390px

H:963px

S:172.86 KB