Du 2 au 4 octobre 2006 s'est déroulé le Kick-off meeting du projet européen du 6ème programme cadre IMPROVE (Design of Improved and Competitive Products Using an Integrated Decision Support System For Ship Production and Operation) dont ANAST et l'ULG assurent la coordination. Les réunions ont eu lieu à l'Institut de Mathématiques de l'Université de Liège.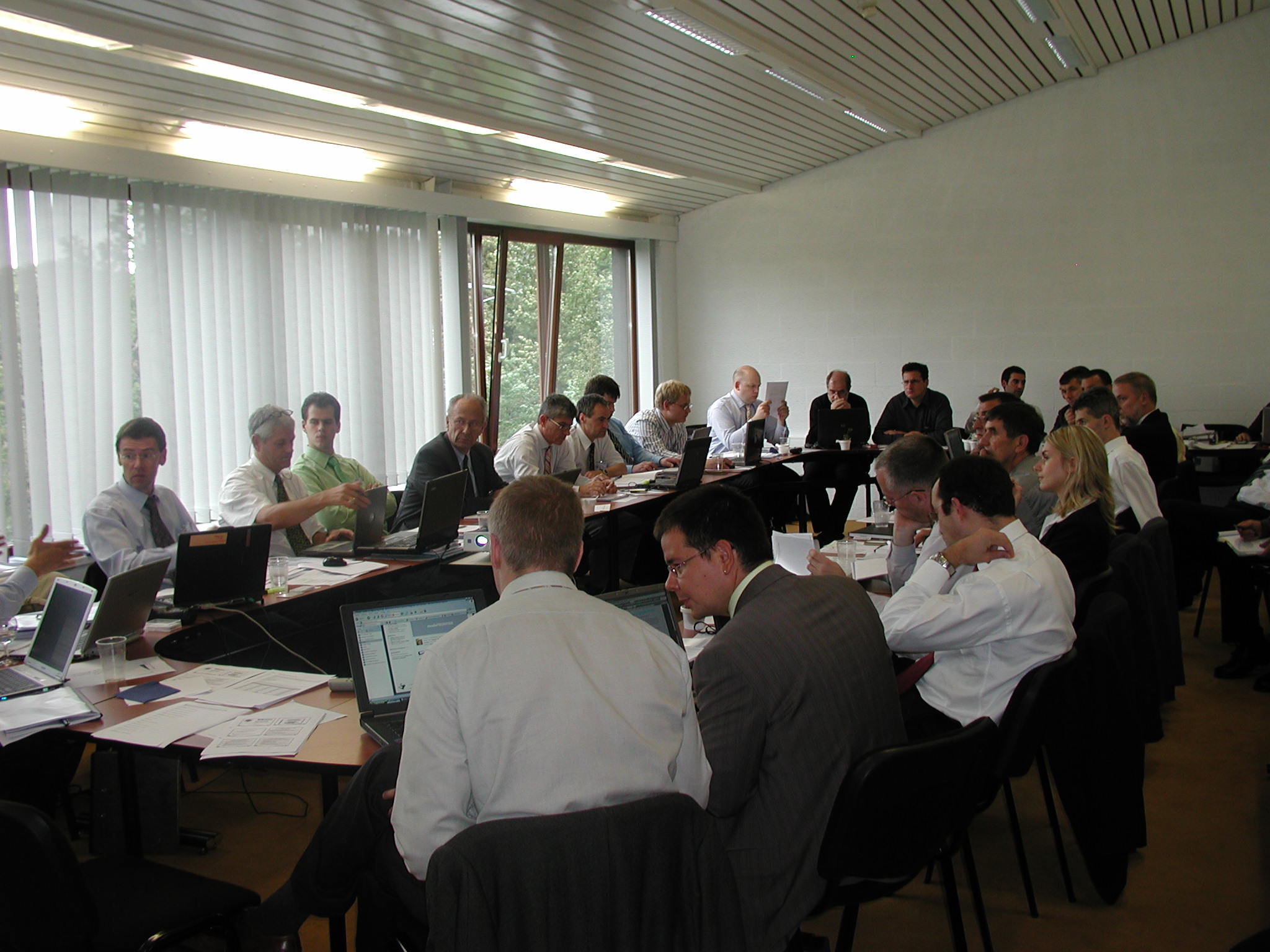 Les deux premières journées furent consacrées au lancement du projet proprement dit tandis que le dernier jour a vu l'organisation d'un séminaire sur l'optimisation des structures de navires.
Après une présentation des différents partenaires, les objectifs du projet ainsi que les tâches des premiers mois ont été précisés. Le chef de projet européen Peter Crawley a rappelé la philosophie du 6ème programme cadre en donnant des informations concernant la relation existante entre l'Union européenne et les membres du consortium.
Les aspects de management et du reporting ont également été abordés.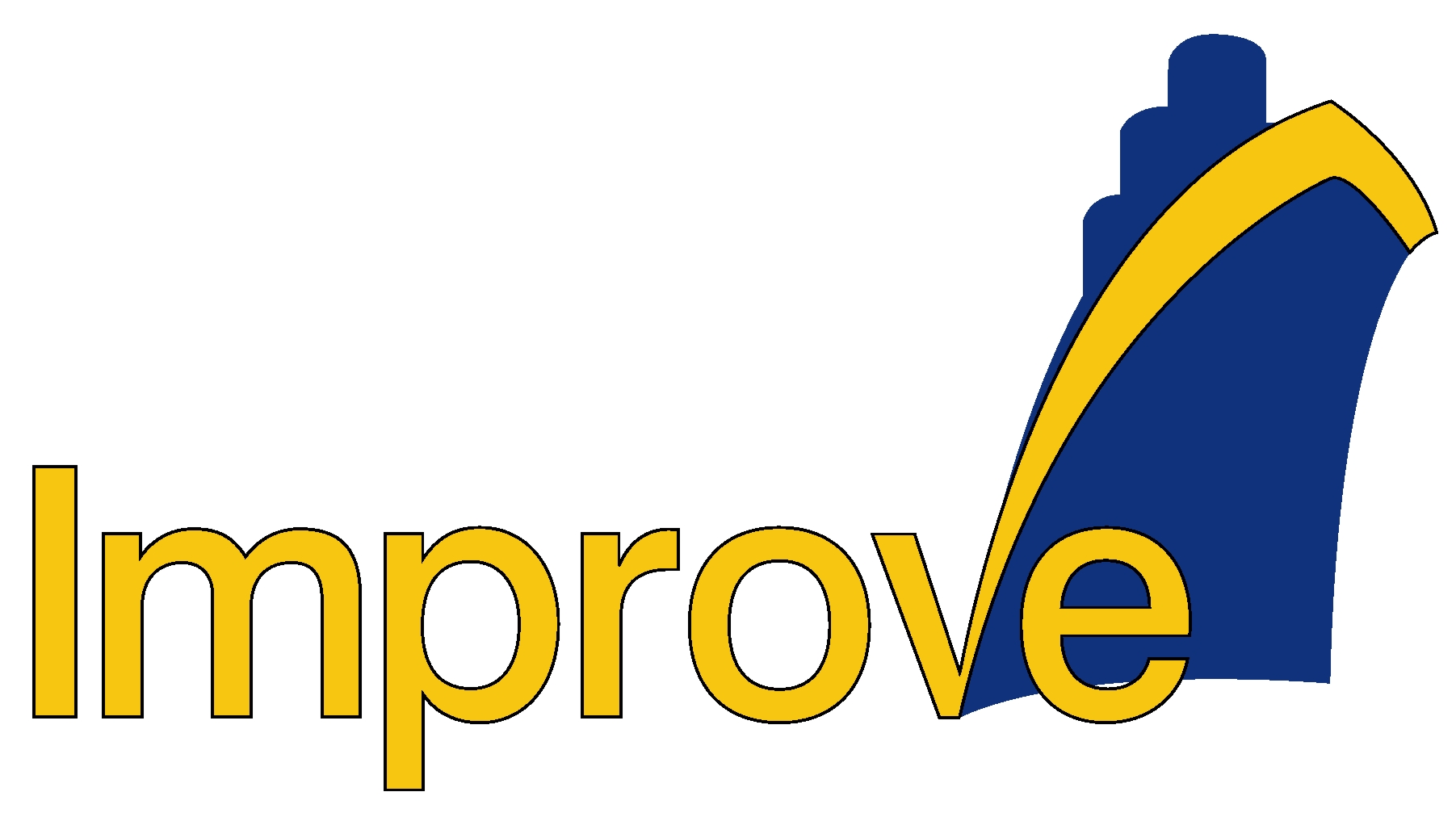 L'objectif principal de IMPROVE est de développer trois bateaux de nouvelle génération en utilisant les techniques avancées de design et d'analyse multicritères dès le premier stade du processus de design. Les aspects structurels, opérationnels et de production seront pris en compte, de même que les indicateurs de performance et de sécurité. Le projet va se focaliser sur trois types de bateaux particuliers : les méthaniers, les tankers chimiques et les RoPax.

Le consortium est composé de 17 partenaires complémentaires : 3 armateurs, 3 chantiers, 4 universités, 2 sociétés d'engineering, 2 sociétés de design de navires, 2 firmes informatiques, une société de classification et une association internationale d'universités.

Vous pouvez retrouver de plus amples informations sur ce projet en consultant le site officiel.